Southwark Foodbank
Helping local people in crisis
Learn more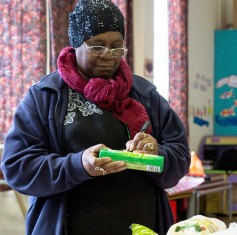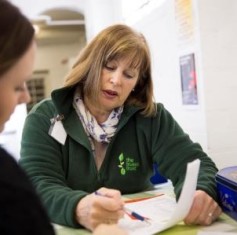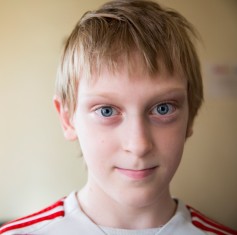 5,097
People were fed by Southwark Foodbank between 2018 and 2019.
29.13%
of clients were referred due to low income.
996
additional people were helped by Southwark Foodbank last year. A 20% increase on 2017/18 figures.
Get Help
Find out how to get help from our foodbank.
Click here >>
Give Help
We need your support. Find out how to get involved.
Click here >>
Stop hunger in your local community this Christmas by supporting our Feed a Family campaign.
Our foodbank works using a voucher referral system. Find out more about how we work.